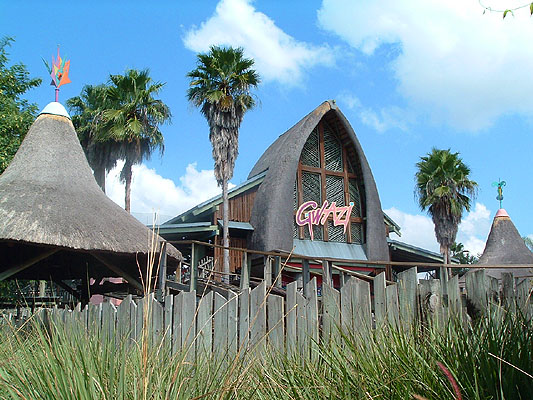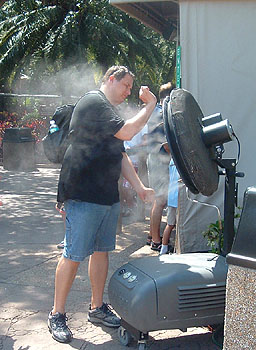 Gwazi Roller coaster - Big and made of wood! Watch ride video
Built in 1999 on the former site of the original brewery which was closed in 1995. The two sides of Gwazi became the two largest wooden roller coasters in Florida and also the only dueling wooden coasters in the southeast.

The Gwazi is a fabled beast with the body of a lion and head of a tiger. On the rollercoaster, the Lion's highlight is a seemingly continuous number of spirals. The Gwazi Lion side features yellow trains. The Gwazi Tiger has an element that gives riders a slalom sensation more like a bobsled than a wooden coaster. The Gwazi Tiger side features blue trains.
Typical hot & humid Tampa weather often prevails in the fall.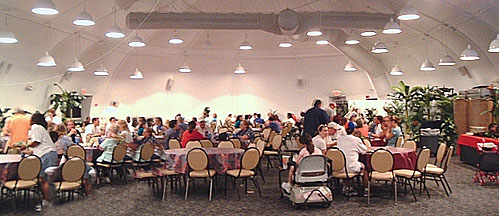 The Gwazi Pavilion can be booked for any occasion, such as company outings.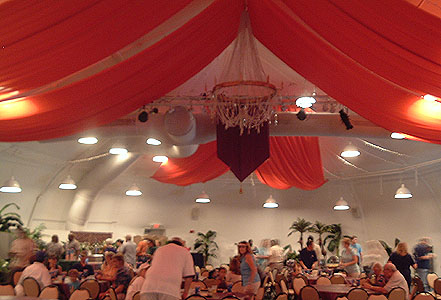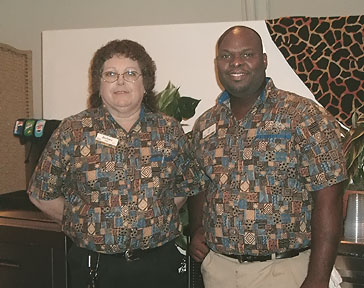 Helpful Busch Gardens Staff to make your experience a pleasant outing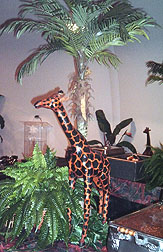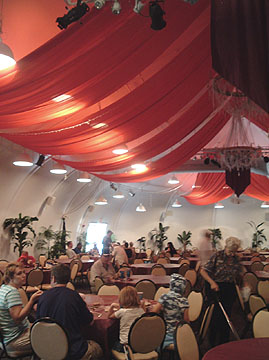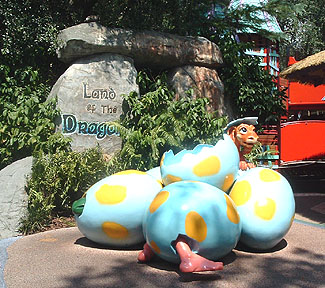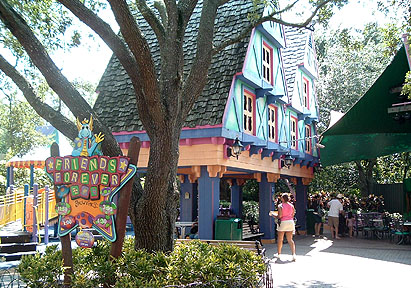 Land of the Dragons
Land of the Dragons is a children's section filled with scaled down versions of popular thrill rides and a massive tree house playground. The section opened in 1995 and replaced the Dwarf Village, a smaller kids area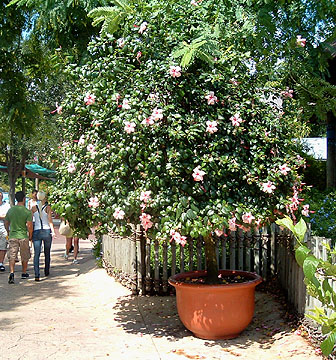 Pretty Princess is popular with visitors young and old