Busch Gardens Africa (also known as Busch Gardens Tampa Bay) is a 335-acre 19th century African-themed park located in Tampa, Florida.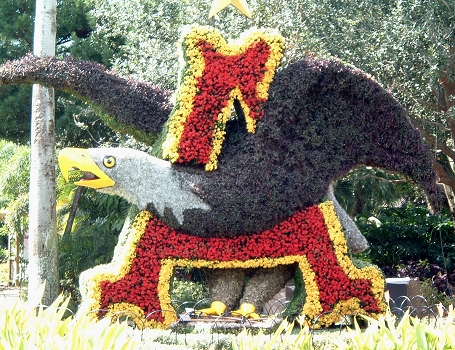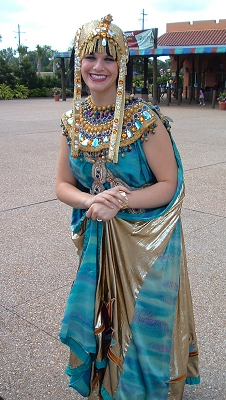 The park's main entrance is a Marrakesh, Moroccan motif and is home to the Mystic Sheiks of Morocco brass and percussion ensemble.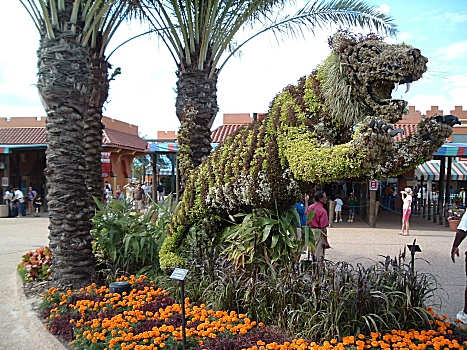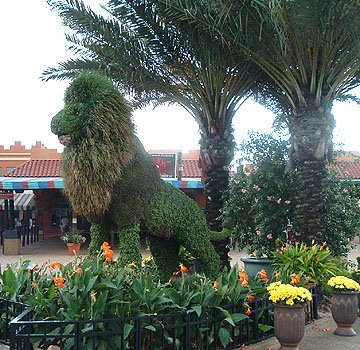 Topiary tyrant tiger and legendary lion greet visitors at the main entrance
Treats can be purchased at the Sultan's Sweets and the Zagora Cafe. The Moroccan Palace is located here as well as the outdoor Marrakesh Theater.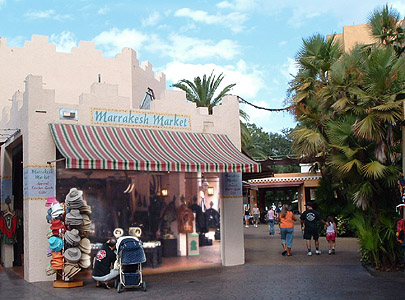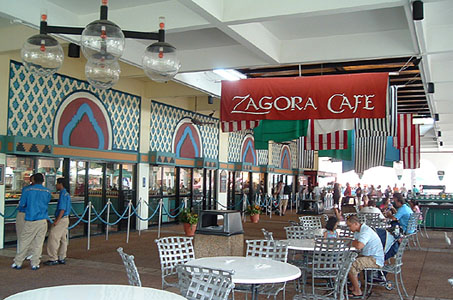 More than Café can be had at the Zagora Café. Where is Zagora?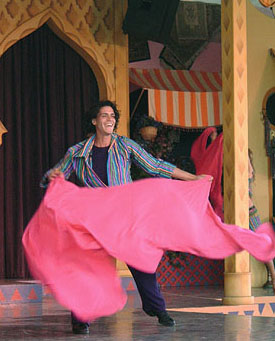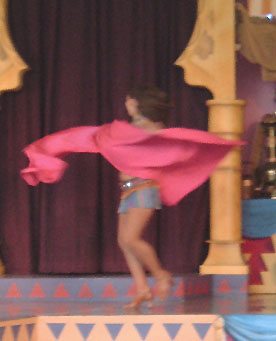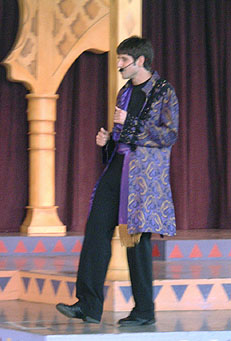 Don't miss colorful & exciting performances at the Marrakesh Theater
1 2 3 4 5 6 7 8 9 BG History Tampapix