CHANNELSIDE DISTRICT - Page 17 - Tampa Port Authority Trade Center
---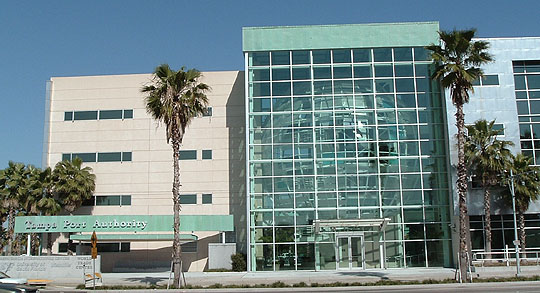 Located on Channelside Drive near Kennedy Blvd, Tampa's Port Authority is located
in Tampa's World Trade Center which features a giant globe in the main enclave.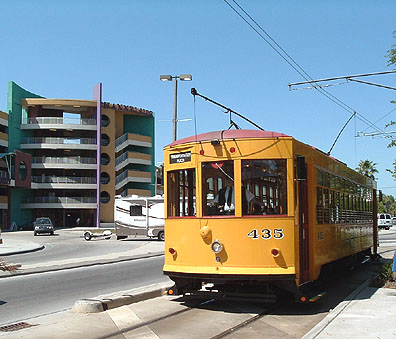 The streetcar travels up Channelside Drive past the Florida Aquarium and the Port Authority parking facility and Tampa's World Trade Center. Not far past the WTC, the streetcar line enters Ybor City.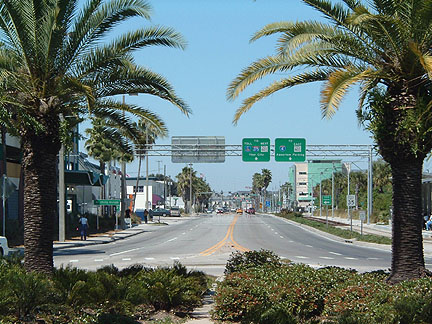 This photo was taken from the center of a traffic circle near the Royal
Caribbean Cruise terminal. Looking north on the right you see Tampa's
WTC. In the distance is the Selmon Expressway and beyond that
is Ybor City.
---
Channelside 1 Channelside 2 Channelside 3 Channelside 3A Channelside 4 Channelside 5
Channelside 6 Channelside 7 Channelside 8 Channelside 9 Channelside 10
Channelside 11 Channelside 12 Channelside 13 Channelside 14 Channelside 15
Channelside 16 Channelside 17 Back to Tampapix