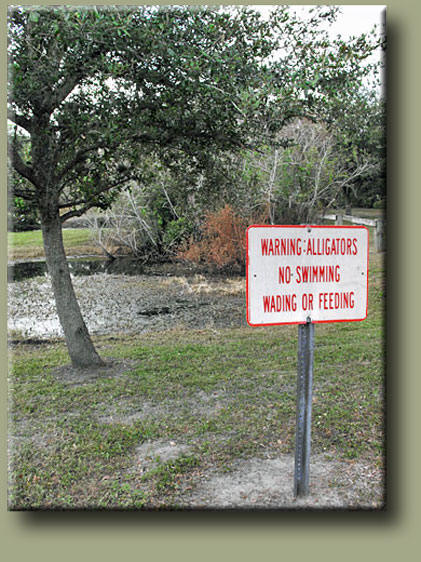 <continued from previous page>
Lopez got himself thrown out of a game on purpose, according to Baseball's Greatest Managers (1961). During his career as a catcher for the Brooklyn Dodgers, he was working behind the plate on a hot day and decided to leave the game even if he had to get the thumb. As luck would have it, the plate umpire was Charley Moran, who, Lopez knew, had been a college football coach in Kentucky. So, between innings, Lopez turned around and baited Moran. "Charlie, weren't you once a famous football coach?" Lopez asked. Off guard, Moran said, "Why yes, I coached the Praying Colonels at Centre College." "Is that so?" Lopez asked innocently. "What were they praying for--a new coach?" In a moment he was on his way to the showers.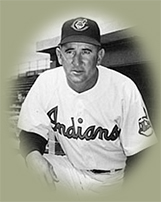 Lopez' largest contributions to the sport began in 1951, when he became the manager of the Cleveland Indians, a position he would hold until 1956. In 1954, the Indians won a then American League record 111 games (since broken by the 1998 New York Yankees and 2001 Seattle Mariners.) In every other season he spent with the team, the Indians finished second to the Yankees.
Lopez moved on to manage the Chicago White Sox in 1957 and carried his success over to his new team. As White Sox manager until 1965, he never had a losing season. The White Sox won the American League pennant in 1959 and finished in second place five times, never posting fewer than 82 victories. His 1954 and 1959 teams were the only non-Yankee clubs to win the AL pennant between 1949 and 1964.

<Cont. on next page>