Oct. 31, 1926


Boys on bicycles at the east end of the Washington St. viaduct, looking north along ramps at Meridian Ave. from just before its highest point, towards the newly built Lafayette St. viaduct. The tank on the right was the Tampa Gas company's propane tank in Ybor City.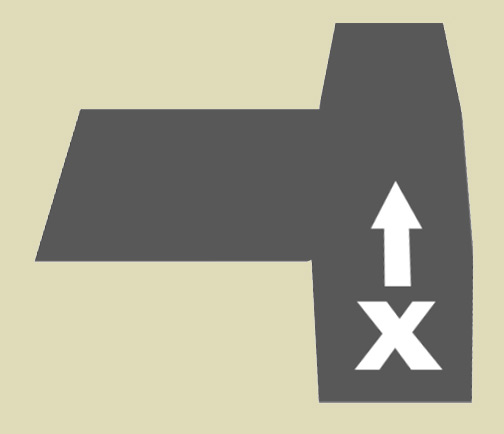 Imagine standing at one end of the crossbar (alongside Meridian Ave.) of a "T" looking towards the other end (northward), which slopes downward so you can only see to the intersection, and the upright of the "T" is to your left (viaduct).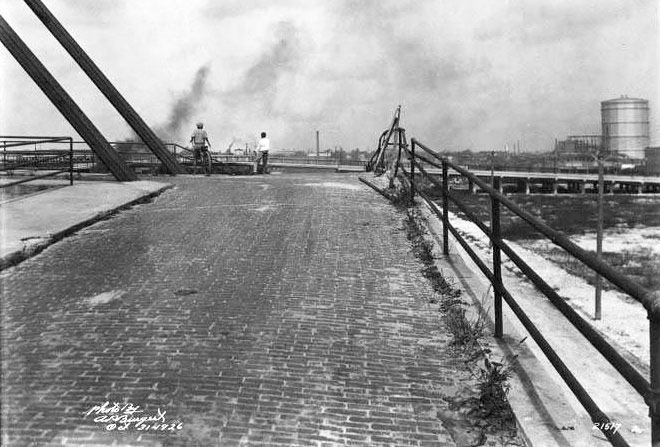 Notice the struts of the viaduct at the upper left of the photo.
Burgert Bros. photo from the Tampa- Hillsborough County Public Library Co-op.