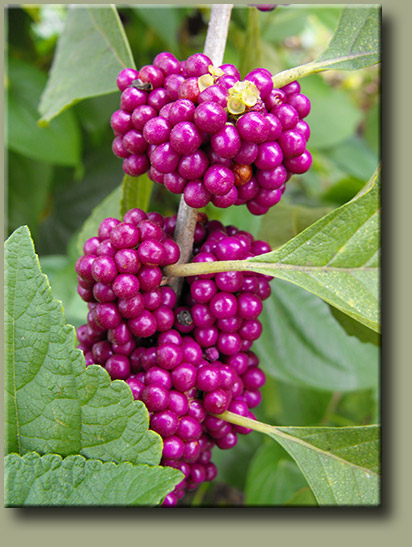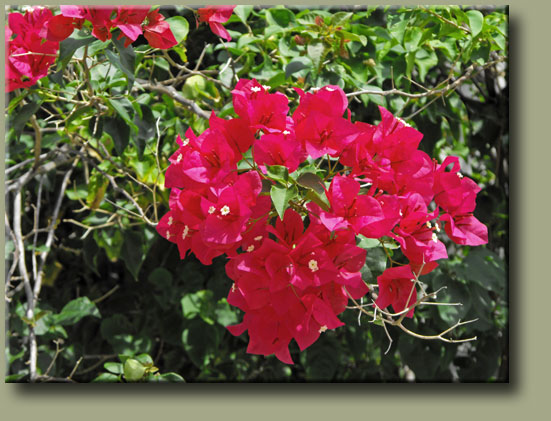 Purple Beautyberry (Callicarpa dichotoma)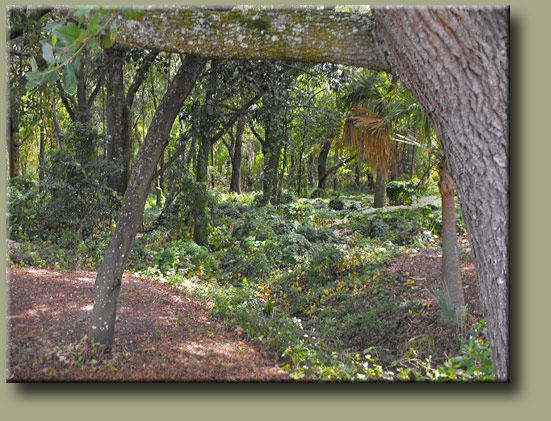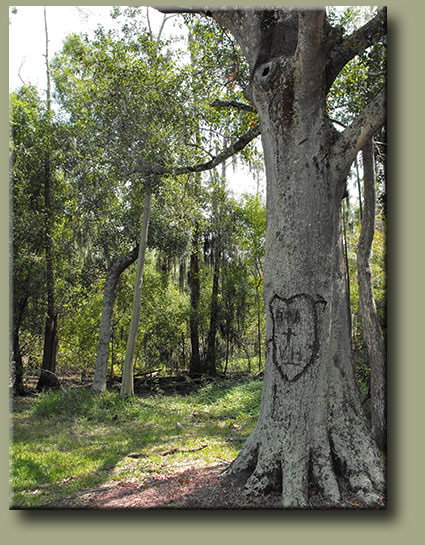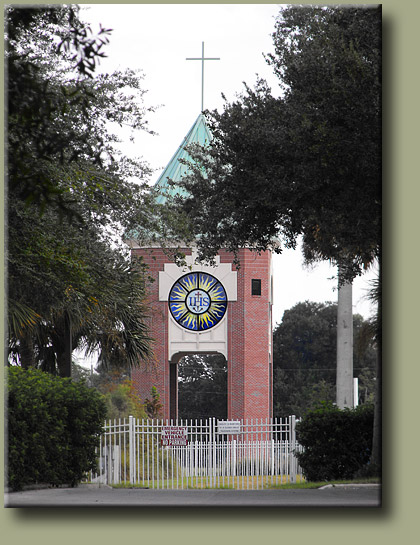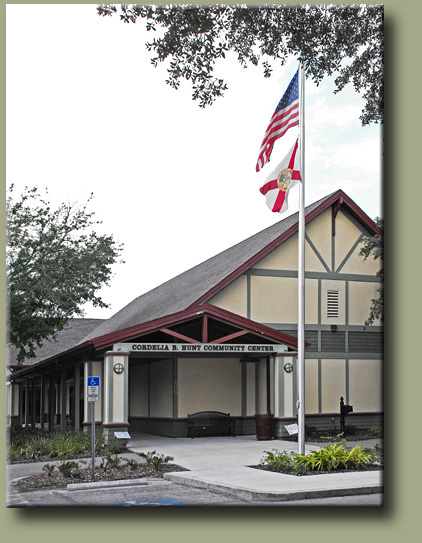 View of Jesuit High School from across N. Himes Ave. Cordelia B. Hunt Community Center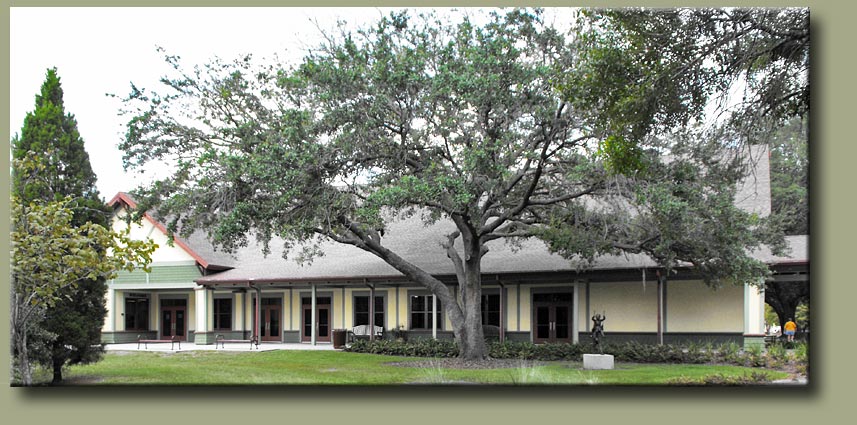 Cordelia B. Hunt was superintendent of the Tampa Recreation Department in 1944-45. She began her 35-year career with Tampa Recreation in 1925 as director of girls activities. She was the first woman to direct a city department and became superintendent during World War II when the department head (Nash Higgins) was called into military service. When Higgins returned, Mrs. Hunt became his assistant and later became department head again when Higgins retired.

Hunt worked almost single-handedly to acquire school board property in the Drew Park area to turn it into a playground and recreation center. At the time, there were no recreation facilities west of Dale Mabry Highway between Kennedy Boulevard and Hillsborough Avenue. When the recreation center, at 4017 N Hesperides St., was completed in 1956, the recreation board named it after Mrs. Hunt.

She retired from the Recreation Department in 1960. Cordelia Hunt was a vivacious person who loved children and loved to see them actively engaged in recreational activities. Founder of the Gasparilla Children's Parade, Mrs. Hunt received her inspiration when she saw a similar parade in Memphis in the 1950s. For years, she helped build the small but elaborate floats, balanced on bicycle wheels, which became a fixture of the annual parade.

She organized Tampa's first Golden Age Club and was an early member of the Tampa Urban League. She was former vice president of the Florida Congress of Parents and Teachers. She was also chairman of the Florida Children's Commission and served as a delegate to the White House Conference on Children and Youth. She was active in the Parks and Recreation Association, Florida Amateur Athletic Association, Florida Federation of Women's Clubs, Junior Woman's Club, Kiwanii Club, Salvation Army, Davis Islands Garden Club, University of Tampa Chiselers Club. Mrs. Hunt died Feb. 15, 1988 in Tampa after a brief illness. She was 86.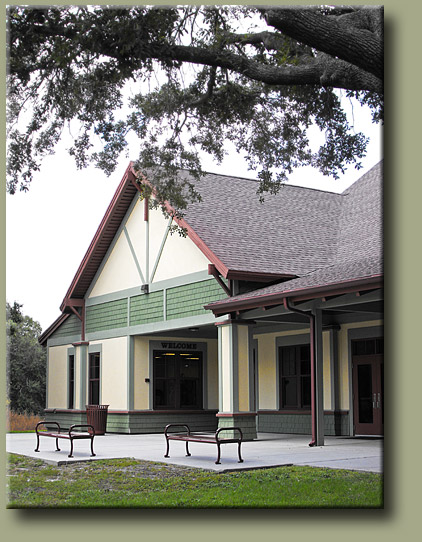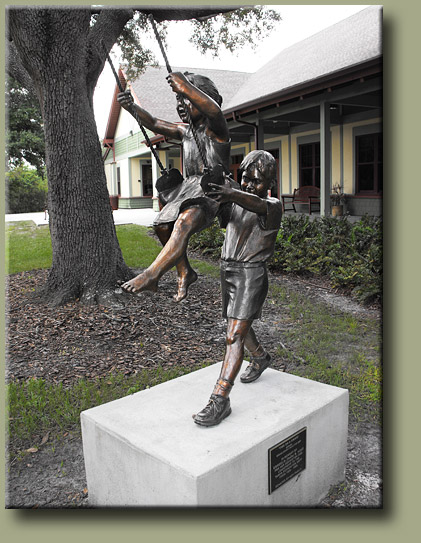 ---